Here is a short list of clients who have permitted the logo to be displayed.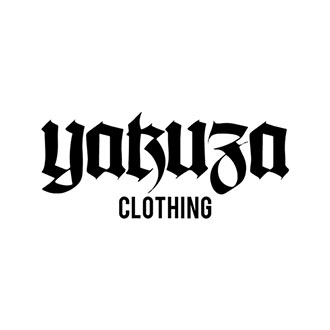 Yakuza Store
German clothing brand with character.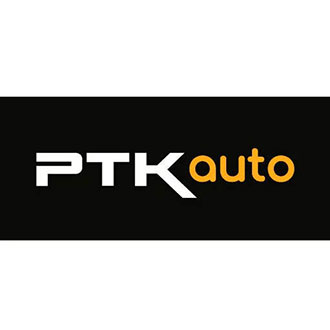 PTK Auto
Private Chauffeur Service in San Diego.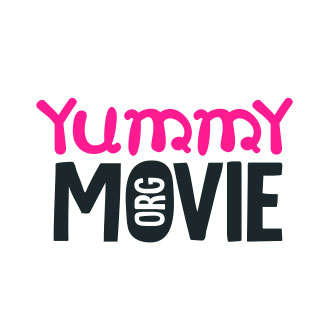 YummyMovie Magazine
Online magazine about cinema and filmmaking.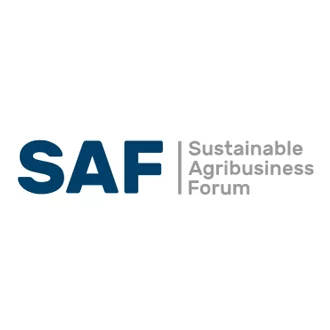 SAF Ukraine
Online platform for sustainable agribusiness.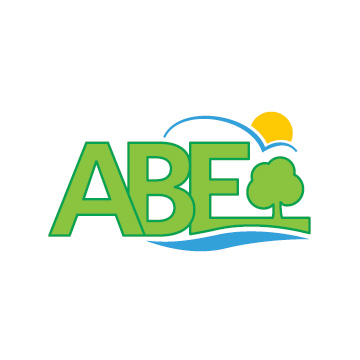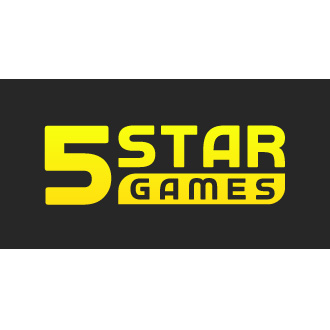 5star.games
Online magazine about computer and mobile games.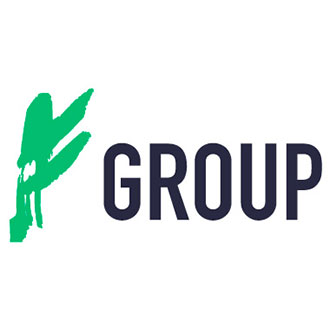 FEO group
Creative advertising agency of a full cycle.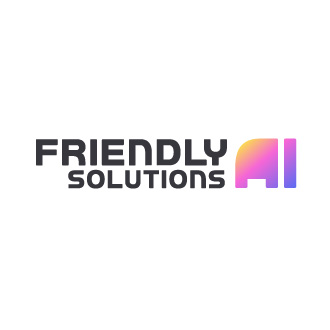 Friendly AI Solutions
Catalog of friendly AI tools.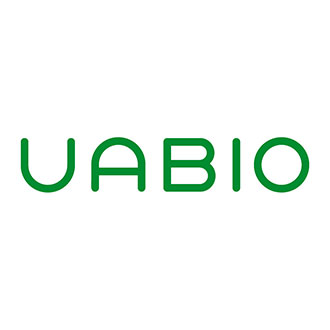 UABIO
Bioenergy Association of Ukraine.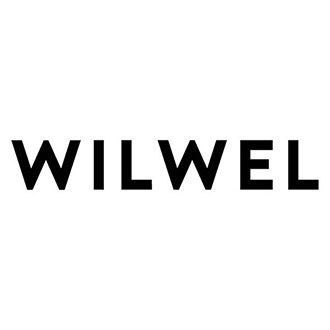 WILWEL
Luxury Limousine Service.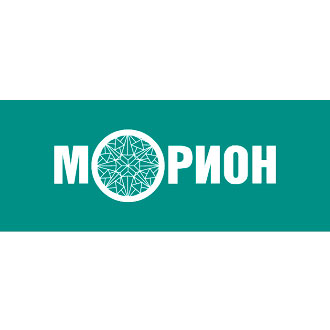 MORION.UA
Medical publishing house.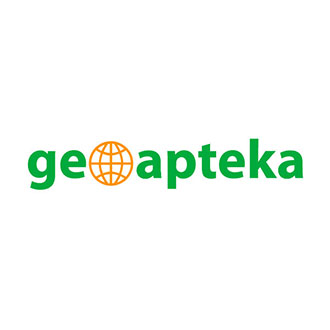 GeoApteka
Platform for searching and booking medicines.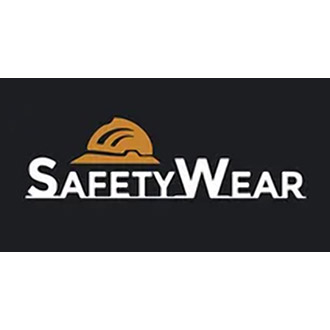 SafetyWear
Shop for overalls and personal protective equipment.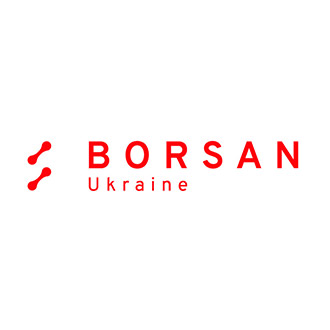 Borsan Ukraine
Representative of the Turkish company BORSAN TM in Ukraine.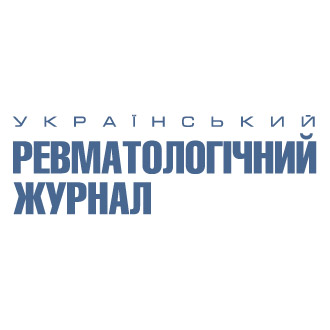 Rheumatology
Ukrainian medical journal and online edition.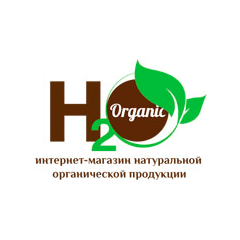 H2Organic
Online store of natural organic products.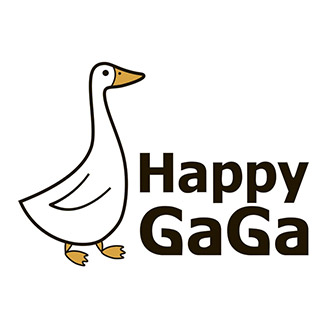 Happy GaGa TM
Ukrainian manufacturer of children's clothing.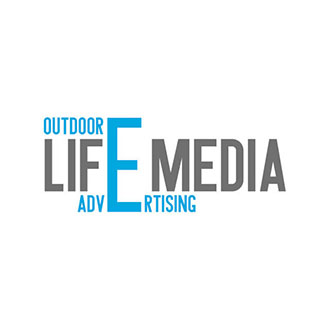 Life-Media
Outdoor Advertising Agency.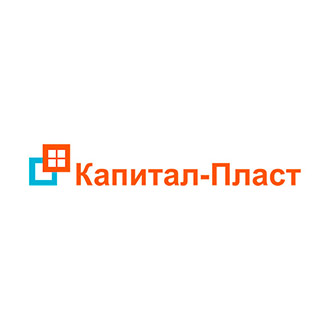 Kapital-Plast
Manufacture and installation of metal-plastic products.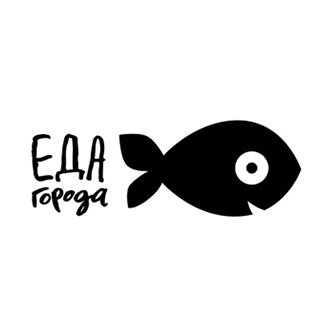 Eda Goroda
Online magazine about delicious food.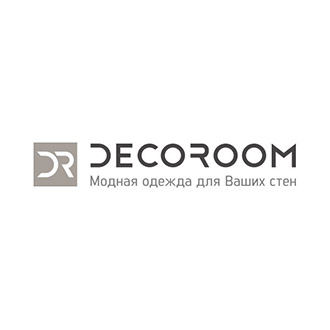 Decoroom Odessa
Online store for decorative coatings and plasters.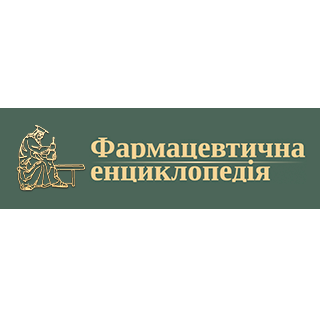 Pharm Encyclopedia
Pharmaceutical Encyclopedia of Ukraine.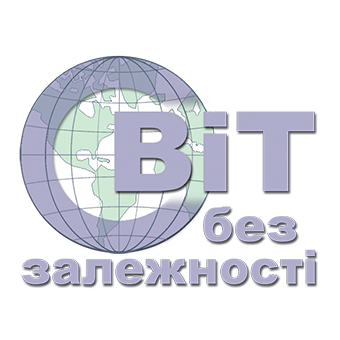 rehab.in.ua
Rehabilitation Center "World Without Addiction".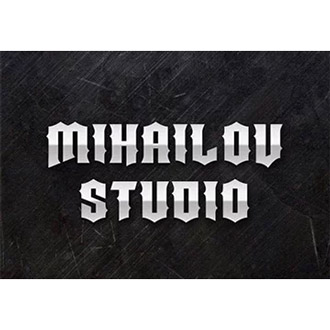 Mihailov Studio
Workshop of art works on metal.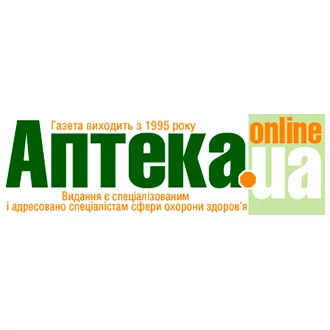 Apteka.ua
Ukraine's leading online publication for specialists in the field of pharmacy and medicine.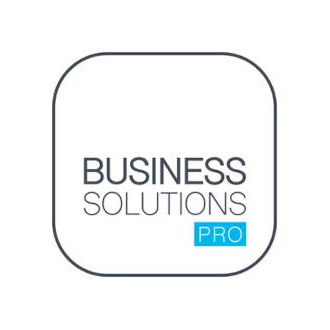 BSP magazine
Magazine about ready business solutions.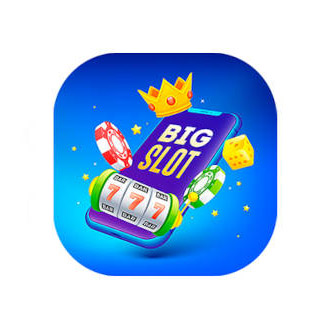 Freeslots
Platform with free online games.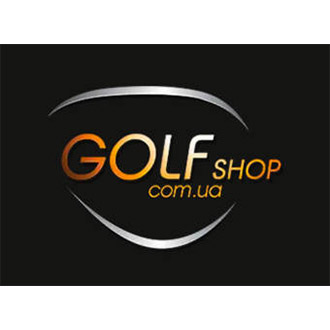 GolfShop.ua
Online store of goods for golf.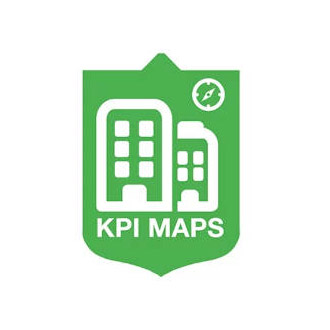 KPImaps
A mobile application for searching for objects on campus and inside buildings.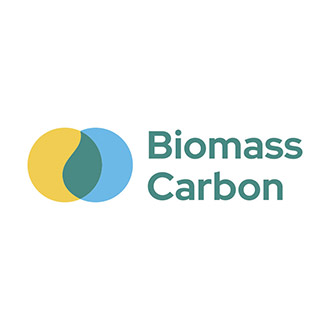 Biomass-Carbon
Consulting company operating since 2010 in Ukraine in the field of energy efficiency.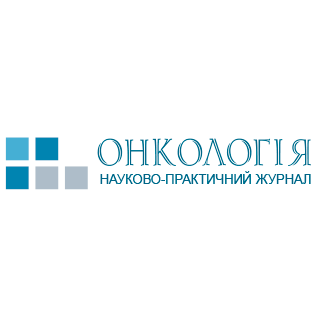 Oncology kiev.ua
Scientific and practical medical journal.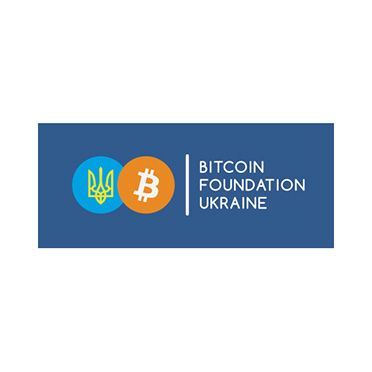 Bitcoin Foundation Ukraine
Public organization for the development of Blockchain and Bitcoin in Ukraine.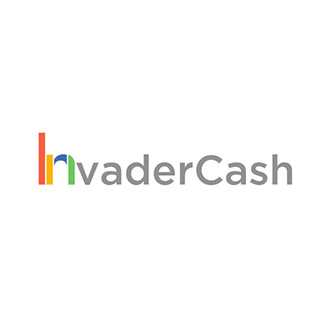 InvaderCash
Simple and convenient cashback service.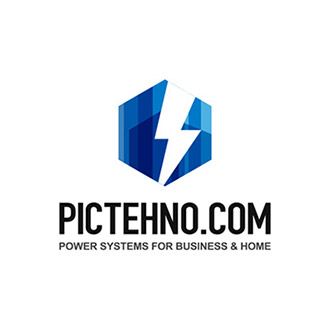 PICTEHNO LLC
Sales and service of uninterruptible power supply systems for business.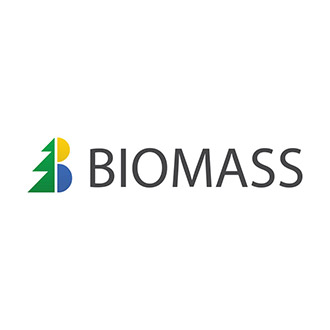 SEC Biomass
Scientific and engineering center "Biomass".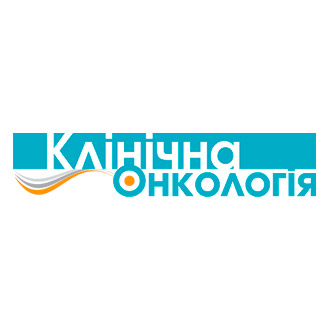 Clinical Oncology
Scientific medical journal.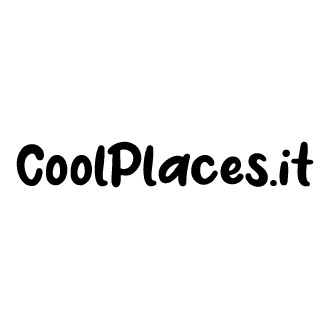 CoolPlaces Italy
Travel online magazine about Italy.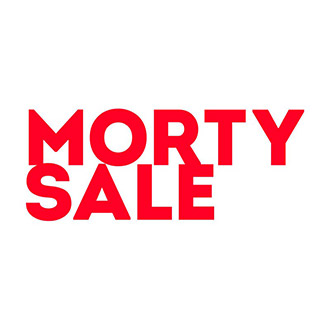 MORTY SALE
Online store of goods with discounts.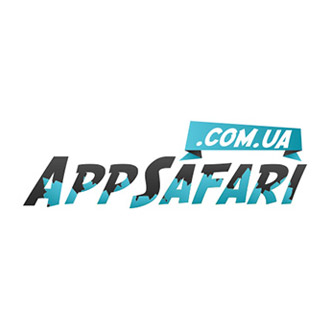 AppSafari
A magazine about good mobile apps for iOS and Android.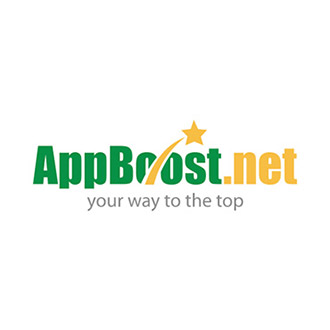 AppBoost.net
Agency for the promotion of mobile applications in the App Store.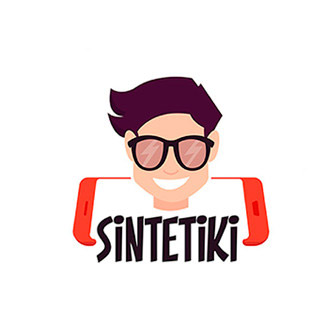 Sintetiki.net
Online service for finding the best prices in online stores in China.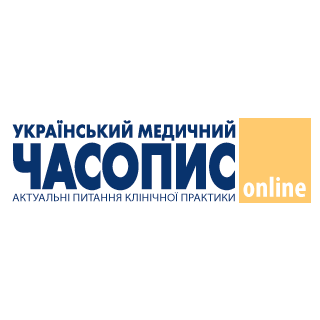 umj.com.ua
Ukrainian medical journal UMJ.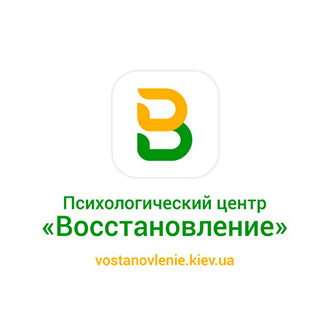 VST Center
Kyiv psychological center.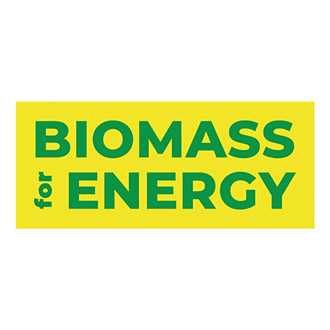 UABioConf
Annual international scientific conference.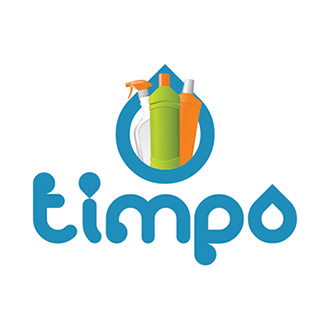 Timpo.net
Online store of natural household chemicals from Germany.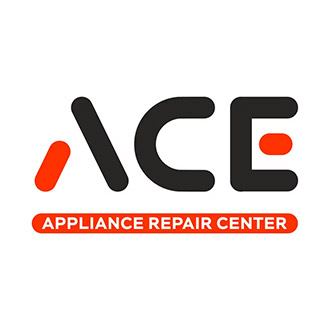 ACE San Diego
Appliance repair company in San Diego.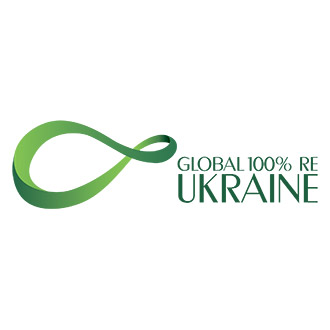 100 RE UA
Public union for implementation of the energy transition of Ukraine to 100% RES.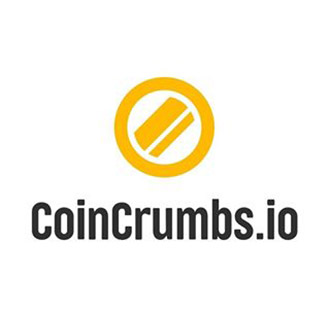 CoinCrumbs.io
Online magazine about fintech and blockchain.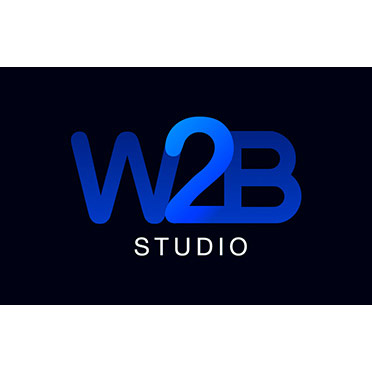 W2B studio
The first logo of "Tetta Studio" – W2B (Web to Business).